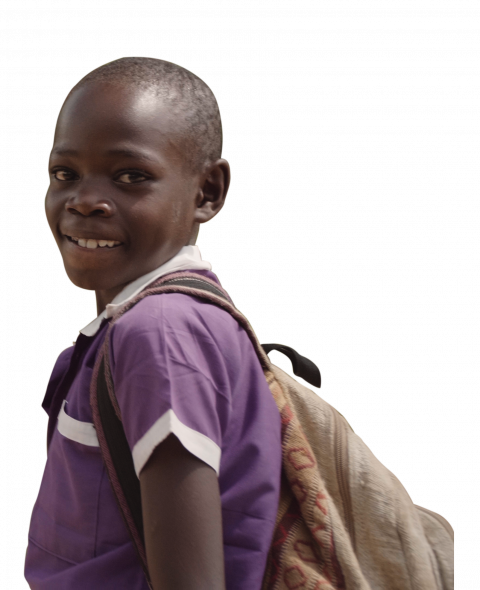 Johnson's Story
Sadly, the beginning of Johnson's story is one of many – there are hundreds of children just like him that are feeling hopeless and helpless. Who are suffering without access to care and treatment. And for every child like Johnson, there are parents feeling the anguish of not being able to properly care for their child.
But Johnson also represents what can happen when a child is given proper care. He can live a life without pain. Without fear. And instead he will have hope, go to school, live a life free of suffering and shame.
This should be the standard. This should be available to EVERYONE with bladder exstrophy.
This isn't the end of Johnson's story. He has inspired a movement. With your donations, A-BE-C has been making an impact around the world to make Johnson's outcome a reality for every child born with bladder exstrophy. So that no parent has to feel hopeless or helpless. Our goal is to facilitate life changing surgeries that allow children to go to school, have access to supplies and resources, and help their families navigate the complexities of this lifelong condition. Each of us deserves to live our life to its greatest purpose and potential.
How will you help us make an impact? You can start by sharing Johnson's story. And if you are able, consider a donation to our Global Care Initiative.